IHRINGER
Sun and Wine. From the Kaiserstuhl.
The new market appearance of IHRINGER started in 2014 first with the relaunch of the umbrella brand and a new web presence with Shop. In the following year product appearances were launched. Quantum X was responsible not just for the design but also stayed with the whole process from consistent curtailment of the assortment from previously 12 to 3 core lines via market research to complete product support. The new marketing concept more than took off: from both trade and customer there was a high level of agreement and in the first six months already a clear sales momentum.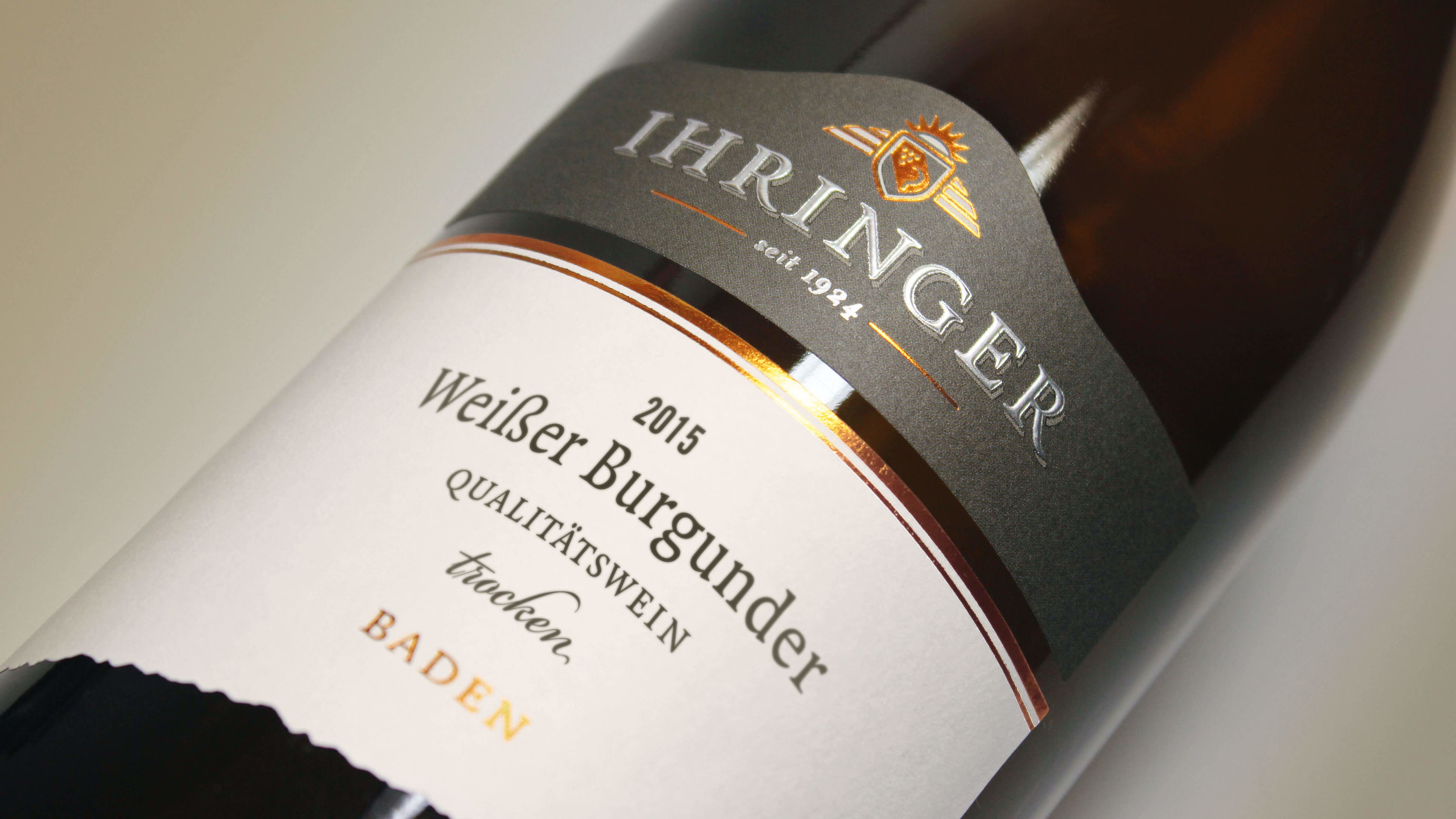 The assortment was curtailed to three core lines whereby each now represents a clear profile and therefore offers orientation.
---